Détails

Écrit par

Pantero

Catégorie : Everquest 2
Affichages : 11
There's a little bit more Frostfell gifting magic headed your way this holiday season!
From now until the end of Frostfell on January 4, 2018, you'll be able to pick up Legends of Norrath Loot Packs in the Marketplace!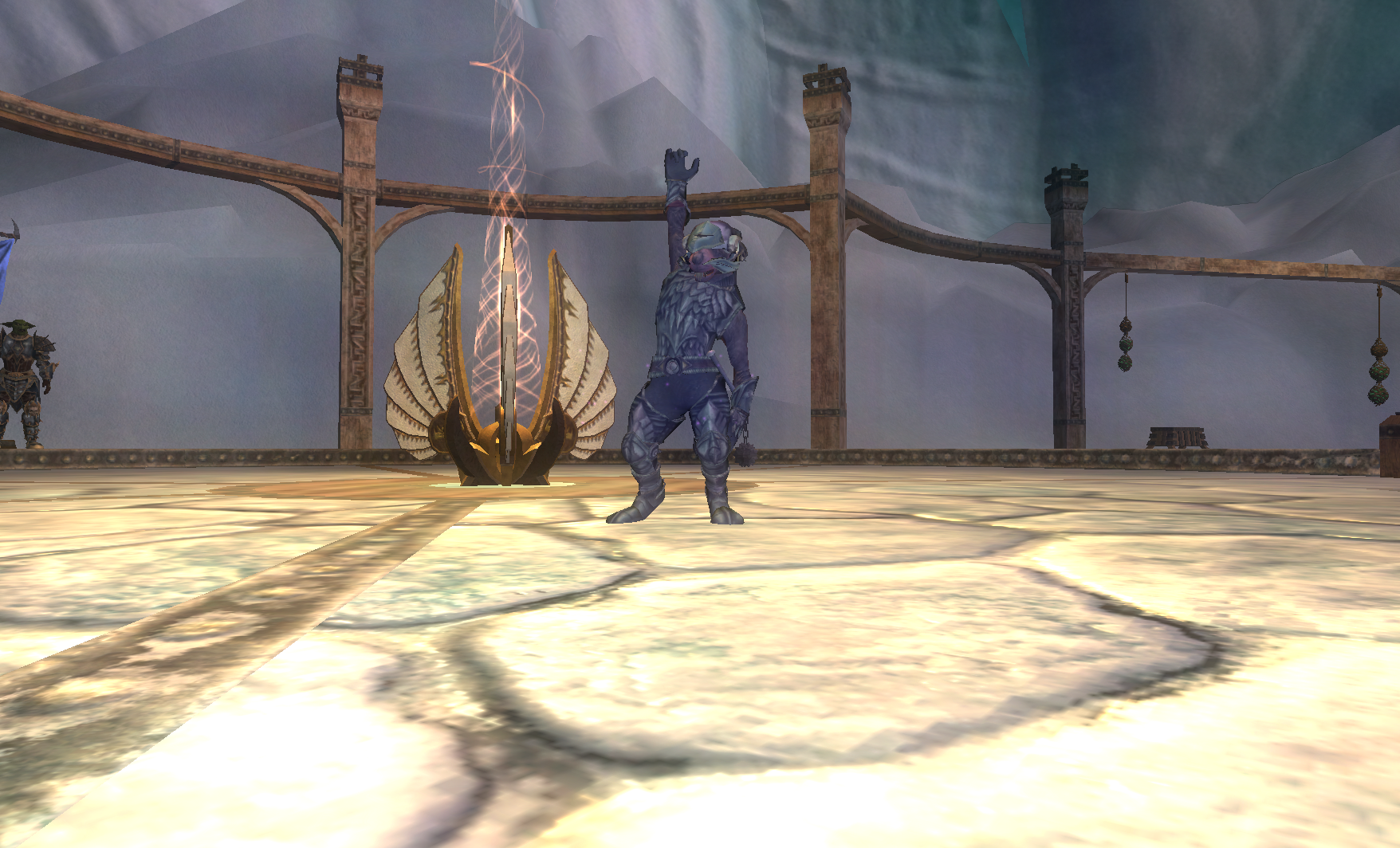 Packs for ALL Seasons (1 through 4) will be available for 299 DBC each. Each pack contains one special item from the previous Legends of Norrath loot sets.
Plus, if you want to pick up multiple packs you'll get a discount! You can get a 3 loot packs for 799 DBC, or a 7 loot packs for 1799 DBC.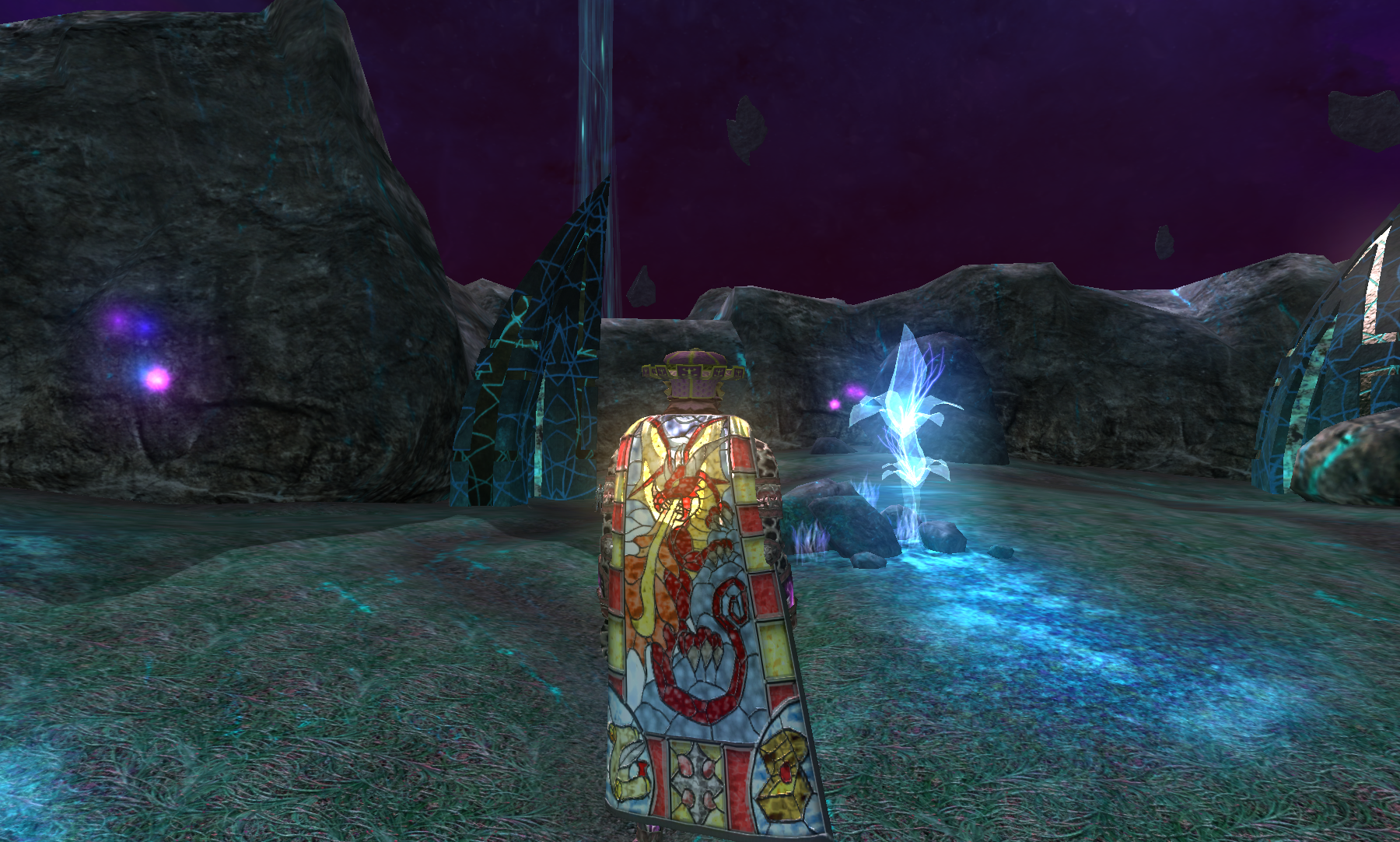 Get some gear that a friend has been coveting? Any item from a Legends of Norrath Loot Pack will be tradable until it's used on a character!
These packs will only be back in the Marketplace for a limited amount of time, so be sure to grab yours before it's too late!
Détails

Écrit par

Pantero

Catégorie : Everquest 2
Affichages : 10
Nothing spreads holiday cheer quite like gifting! This year's celebration of Frostfell fun is continuing through the winter season with new Marketplace items. From familiar friends to holiday decor, new goods are waiting for you! Here's what you'll be able to pick up:
Black Bag O' Cats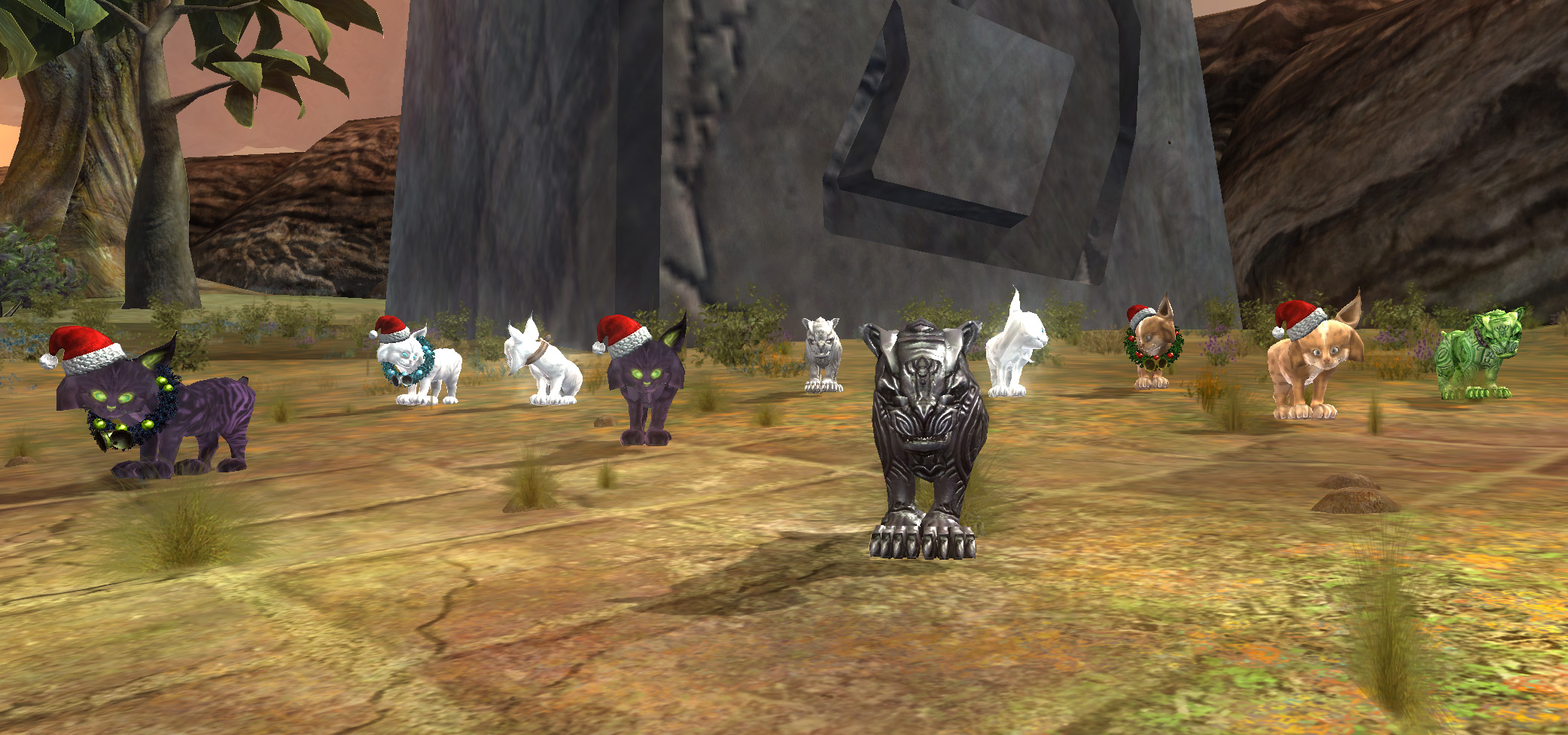 Grab a Black Bag O' Cats for 599 DBC and get yourself a furry feline friend to keep you company during the long winter nights! When unpacking your bag, you will receive 1 random common, uncommon, rare or ultra-rare familiar!
Is one cat not enough? Pick up a 3-Pack or 7-Pack for more cats AND a discount!
Make sure to snag your kittens before they disappear from the Marketplace at the end of Frostfell on January 4, 2018!
Player Studio Items
A number of new player studio items are also available for your home! You can amp up the festive fun with the cheery Frostfell Carousel Ride Pack.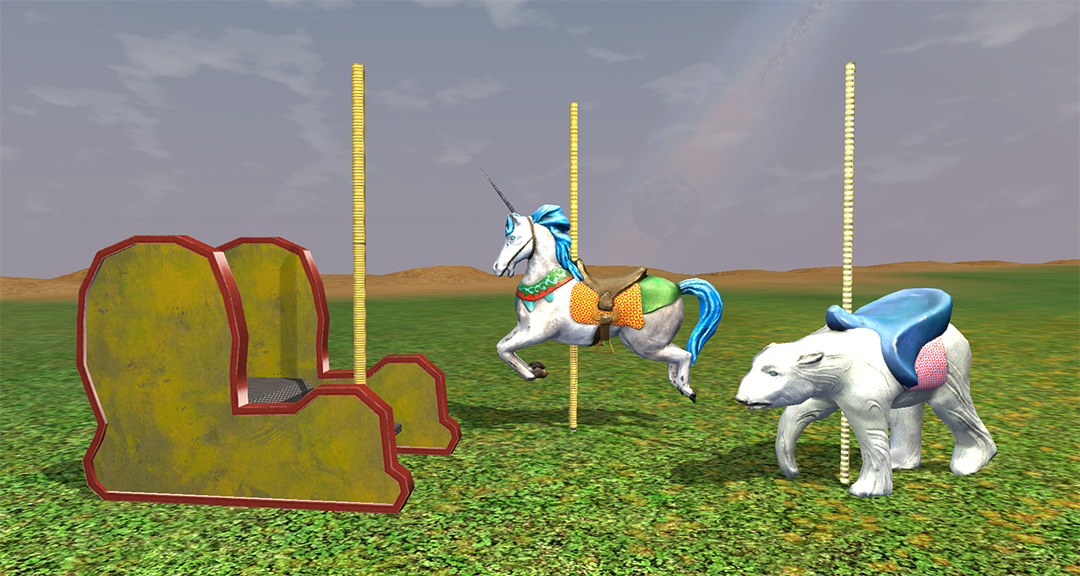 Not your style? Opt for a more classic look for the inside and outside of your home with the Stately Street Set.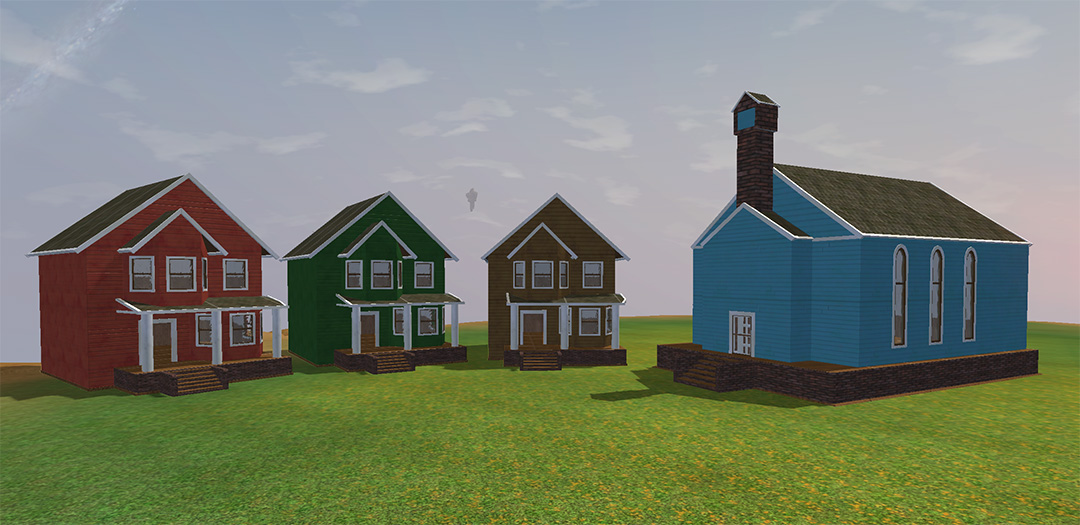 These decorations are also available in the Marketplace as individual pieces. But that's not the best part - these new sets won't be disappearing at the end of Frostfell!
All of these fun Frostfell items are waiting for you in the Marketplace right now. Gift yourself something special for the holiday!
Détails

Écrit par

Pantero

Catégorie : Everquest 2
Affichages : 10
Kingdom of Sky expansion content will unlock on Fallen Gate on Wednesday, December 13, 2017!
The second EverQuest II expansion unlock will increase the Adventure and Tradeskill level cap to 70, and unlock Alternate Advancement with a level cap of 50.
Additionally, you will also be able to earn three new Heritage Rewards on Fallen Gate: Bag of the Tinkerers, The Wurmslayer, and Bone-Clasped Girdle. These will be account wide unlocks, and will go to level 110 on Live servers!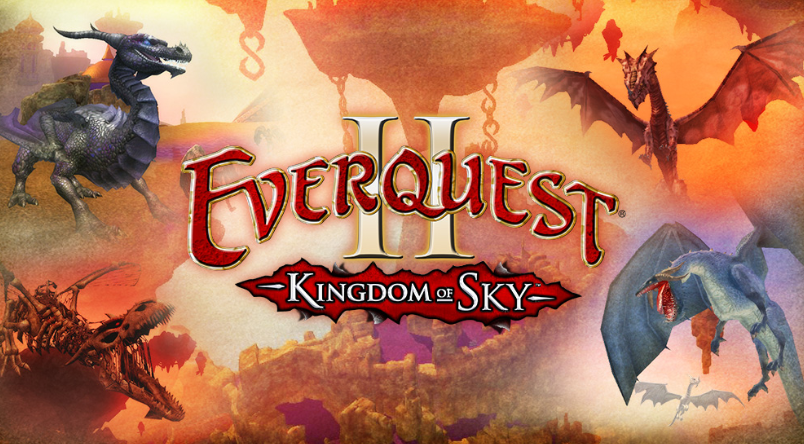 Expansion content will be available in-game when servers unlock following the morning patch downtime. 
For more information on the Fallen Gate Time-Locked Expansion Server, be sure to read our Fallen Gate FAQ.
Ready, adventurers? The Kingdom of Sky awaits!
Vous êtes ici :  

Everquest 2